The Comprehensive Guide to Improving Your Digital Marketing Strategy's Content
If you are into digital marketing or own a website, there might be more than just a few reasons you want to change things up with your strategy. Digital marketing consists of countless elements like advertising, search engine optimisation, CRO, placements, and rankings that constantly evolve. Not to mention search engines regularly update their algorithms […]
If you are into digital marketing or own a website, there might be more than just a few reasons you want to change things up with your strategy. Digital marketing consists of countless elements like advertising, search engine optimisation, CRO, placements, and rankings that constantly evolve.
Not to mention search engines regularly update their algorithms and sometimes that can either throw your website off balance or give it a boost.
With each year, in order to stay up to date, you need to change more and more and adapt your digital marketing strategy. Let's see what needs to be done in 2021, before we go into 2022.
Great Marketers used to focus on keywords, not anymore
While a few years ago, you could clearly identify the needs and behaviours of each specific target group within the scope of your product or service, nowadays, our visitors are multi-tasking multiple browsers using people, who are most likely commuting at the same time, listening to music, scrolling through social media and having opened 100 tabs.
There are a few reasons for keywords not being the main focus of marketers anymore.
Google SERPs (Search engine results pages) are much more flexible than they used to be before. (They don't focus on keywords only like they used to.)
Search engines like Google or Bing don't use exact keyword matches anymore. A few years ago, if you wrote "wooden red woman figurine", and there is a website with these exact keywords, you would've gotten that results. Now, this isn't the case. You would simply get whatever website is closest to that in terms of keywords, but has also managed to captivate the visitor attention for the longest time, hence Customer experience.
When you go on google and type whatever the first things that pop are suggested questions, then videos follow, especially if you are looking for a tutorial, then you get paid ads, and then you get organic search results.
And if you pay close attention to it, they don't always match the keywords that you've searched for. And since Google loves content that keeps users engaged, it no longer promotes keywords stuffed websites, and instead it gives a helping hand to content that feels natural to read and engages users.
For these reasons, marketers usually focus on:
Content generation. Create content that is very easy to comprehend, regardless of the background of the individual, unless your website is in a very professional niche.
Solve problems. Most often than not, people are looking to solve their problems. Are you selling washing machines? Then you can run a blog on how to install one or repair one at home. Or even make a top 10 list of the best washing machines for each situation and specific need.
Vary your content. Fill your blogs and webpages with images, explanatory charts, interactive scripts, or even videos. Not only that, but content repurposing is a semi-automated process that can greatly increase your ROI across various channels. If you don't know how that works, take a look at our blog post.
Focus on Customer Experience
The focus of brilliant marketers slowly shifted from keyword optimisation toward customer experience improvement. And while keywords and search phrases are still very important, customer experience has become the number one priority of leading websites, regardless of the field they operate in.
Attention span keeps decreasing and decreasing with each month people spend in the digital space. There used to be 3 general intentions of customers visiting your website, these were:
Intentional/Commercial (The visitor intends to make a purchase.) These we often call warm or hot traffic.
Research/Informational (The visitor simply seeks information.)
Navigational intention (This means they simply wanted to visit a website. For example, they are not searching for info, but simply want to show the design of the website to their friend.)
On the other hand, with the attention span decrease, people tend to scroll social media for no reason for an unlimited period of time if unbothered. This breaks these conventional user browsing experiences and makes it harder for someone to actually stop and pay attention to your placements.
With that being said, the only thing we could do to actually captivate someone is to offer them a unique customer experience on our platform or website.
So for example, when you type "How to… tie a karate belt" into google, the "how-to" part triggers videos to bump in the front, since the majority of people are clicking on videos when they are looking for tutorials. Sometimes, it's the "how to" nature of a phrase, regardless of whether you include it or not, you are going to get a video in the beginning of SERPs.
So now, the next thing we see is images, because the alg0rithm has noticed that people usually look for images or videos in this specific search, because it is much easier to comprehend how to tie a karate belt from looking at someone else doing it, instead of reading a tutorial.
After that, come the relevant questions, and then the organic results. But what matters here is actually ranking for all of these. In order to do so, you must repurpose content in various forms and in various channels, so that you can match the search criteria of each slot.
Having a google my business location, a YouTube channel, a blog, and snippets are just a few of the examples that allow your website to actually show up in as many places as possible to your target audiences.
Implement this on your website
We see how Google handles browsing people. Even google doesn't know what exactly they are looking for, so it throws 4 or 5 types of content in them in a relevant order that the algorithm thinks is the best for them.
So, if Google uses this trick, it must be good, right? Implement images, FAQs, and videos on your web pages. Test it and see what target audiences react in which ways to your improvements.
Is there a funnel that brings in traffic of senior citizens to your website? If so, make them land on a different page with a bigger font and fewer videos and distracting elements. Optimise your customer journey by tailoring the experience.
How to improve your content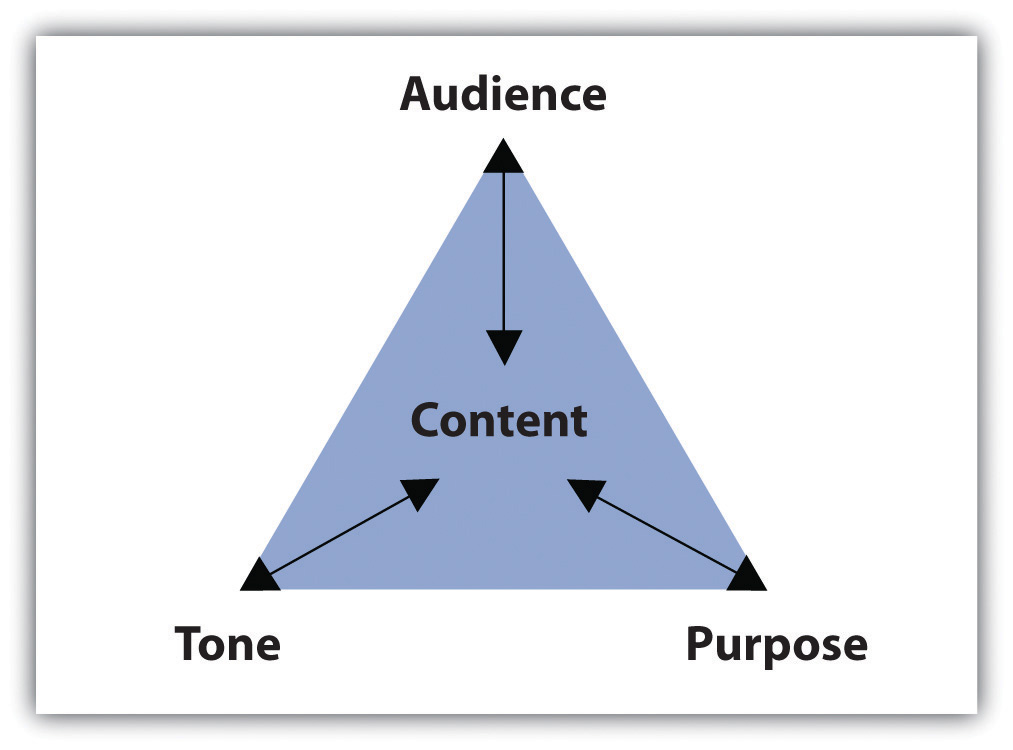 As we mentioned above, Google makes sure to captivate the attention of browsing users by sharing relevant results in different types of content formats.
Moreover, the more someone sticks and engages with your page, the better you would rank on google for the next visitor. So are there any general tips that can lead to better on-page engagement?
Tables of contents. For lengthy posts: Use tables of contents. This allows users to jump to the section they are looking for, instead of bouncing off your page. This can also be used for YouTube videos, by dividing a video into sections and using time stamps.
Subheadings. A great post structure allows the reader to quickly skim through and know what to expect. Your subheadings should be clear, but not revealing everything at the same time. Did you pay attention to our first subheading in this article "Great Marketers used to focus on keywords, not anymore"? This is a perfect example. The heading is clear, and it is something familiar. It makes the reader ask themselves the question, "Then what are they focusing on", so they continue reading. On the other hand, make sure you use this technique only once or twice per article.
Offer immediate rewards. Immediate rewards can come in the form of coupons, free e-books, pdfs, or step-by-step guides that can be found in the article. Videos and interactive charts or presentations are other things that can keep their attention engaged.
Don't stuff keywords. Create natural content that engages the readers. Instead of writing "The best marketing tips for digital marketing SEO and CRO to increase with lead generation software", you can use a sentence that people could actually understand. Please people, not algorithms.
Stick to what's relevant. Although google shows that lengthy blog posts perform better over time, don't stuff all the unnecessary information in one post, because you think it would perform better. Most likely, it won't. Include only what's necessary.
Conclusion
Have you heard the phrase "Content is King"? With each passing year, keywords become less relevant and algorithms focus on promoting web pages that engage the audience for a lengthier period of time. Don't neglect keywords and search phrases, but also make sure to never obsess over them.
Focus on delivering great content, and repurposing it with the intention of ranking on multiple channels. Create videos, infographics, landings, blog posts, and even podcasts if needed. Ensure that your business is easy to find on various platforms and structure your content in such a way that visitors remain engaged. And as always, good luck on your digital journey.
More from our blog